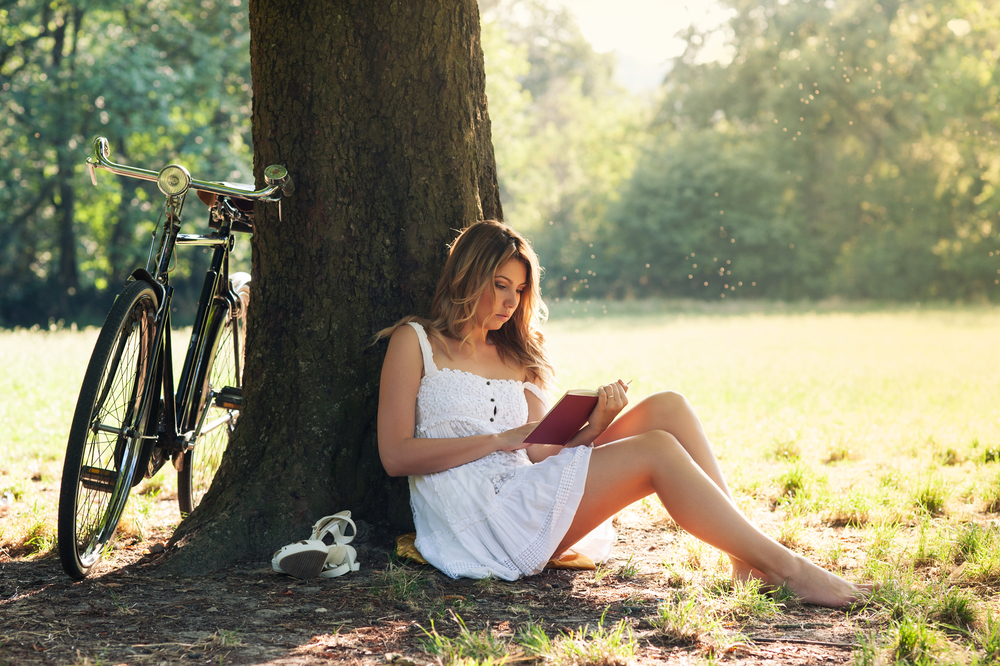 Spring renewal is the name of the game, from blooming flowers to busy bumblebees. Here at AVIE! MedSpa, my favorite form of renewal happens to be skin rejuvenation! What are you doing to refresh and revitalize your skin these days?
Your first step should be healthy skin care habits. Since May happens to be Skin Cancer Awareness Month, it's a perfect time to share some of our favorite skin care tips for keeping your skin healthy, happy, and radiant this season. 
Tip #1
Get Diligent—about Sunscreen!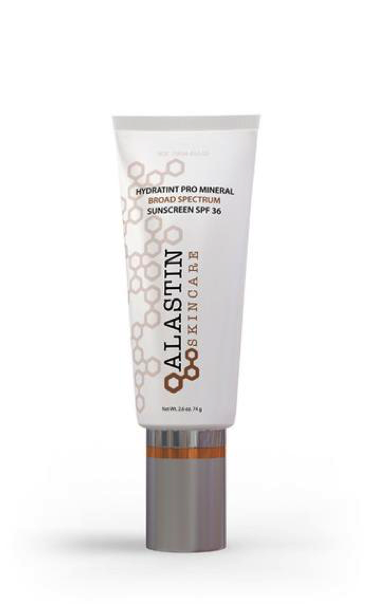 To prevent lines and wrinkles and preserve your glow, daily SPF application is the single-most important thing you can do for your skin's health. If you're jonesing to soak up some vitamin D, be sure to make it quick (your skin only needs a little) and use sunscreen. We carry broad-spectrum sunscreen by Elta MD®, which also includes free-radical-busting antioxidants. Another great choice is water-resistant Alastin Broad Spectrum SPF 30+ Sunscreen and
Alastin Hydratint Pro Mineral Broad Spectrum Sunscreen SPF 36, a pure, visible sunblock with moisture-infusing hyaluronic acid and antioxidants for pollution protection.
Tip #2
Make Shade Your New Bestie.
Being a tree hugger can save your skin big time. Avoiding direct sunlight, which is strongest in the middle of the day, will limit your exposure to harmful rays and lower your risk for skin cancer.
Tip #3
Check It Out!
The only good news about skin cancer is that it has a high cure rate when caught early. So be sure to regularly examine your skin for asymmetrical moles and suspicious spots, and schedule a skin exam once a year with a dermatologist.
For healthy, happy skin, remember the three S's: SPF, shade, and screenings! To learn more about how you can keep your skin healthy, call us at 703.870.3844.
–Kim