In October, AVIE! MedSpa sponsored an event – Cups for a Cause at The Cooley Gallery (http://www.thecooleygallery.com) for LAWS, Loudoun Abused Women's Shelter. LAWS is a dual agency that provides support and resources for domestic and sexually abused women in the Leesburg, VA and Loudoun County community. Founded in 1986, it provides shelter, counseling, support and all necessary resources for women and children who have been abused.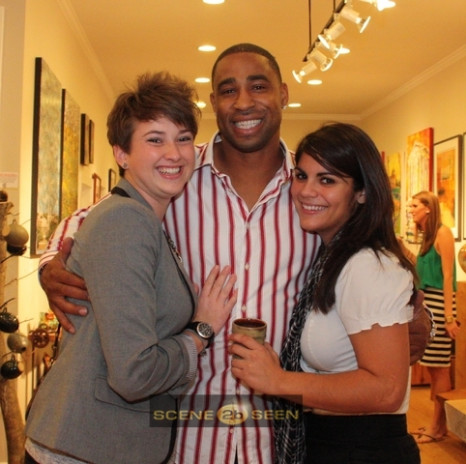 The event was a success with food, drink, art and amazing sponsors and guests who purchased tickets in support of this cause. Click here to see a photo album of the event. The Cooley Gallery and Cups for a Cause Event raised $15,000 for LAWS.
AVIE! Medspa also pledged to give a percentage of proceeds from the months of October, November and December, as well as additional service donations, resulting a total of $7,200 for LAWS.  Kim says, "To give back to such an important organization feels great, and we could not have done it without the continued support of our clients, staff and community! Thank you!"
To learn more about how you can help support LAWS, please visit www.lcsj.org.