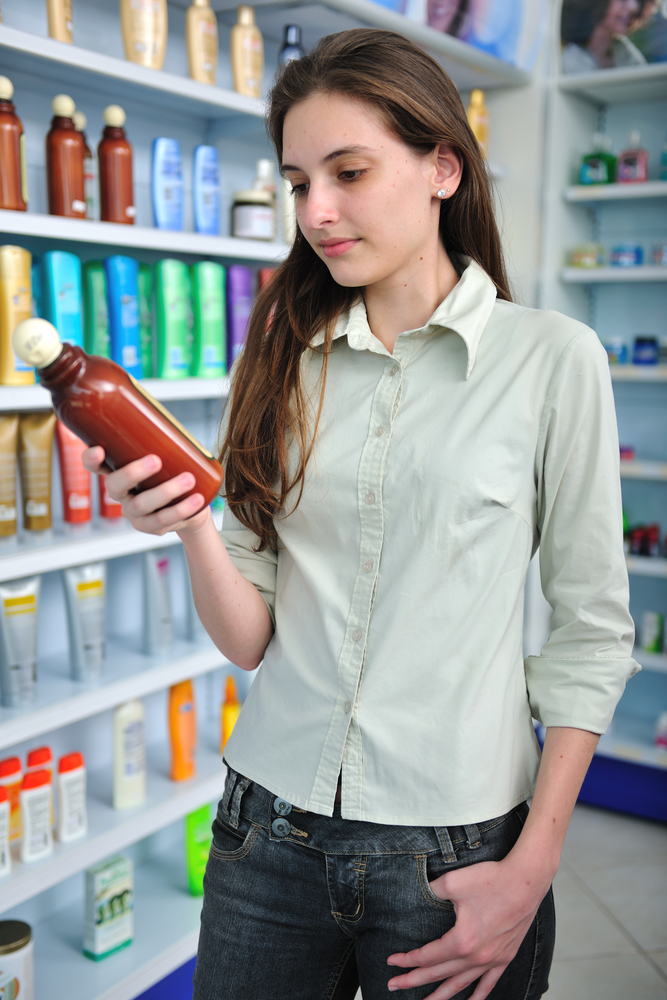 It seems like a no-brainer—when grabbing your favorite skin care product at the drugstore or ordering it online because it's a little less expensive than what you may shell out at a medspa or beauty salon. After all, who doesn't love a bargain?
Unfortunately, you may not be saving a dime because there's a good chance you're getting a bogus product. You've heard of the black market, right? It turns out that there's a "gray market," too, for medical-grade skin care products! Here's how it works. An unethical crew buys mass quantities of legitimate beauty products from legitimate salons, and then stows them away for years in a warehouse until the barcodes expire and the products can no longer be tracked. These expired—and less effective—products are then sold to drug stores and online vendors. Even worse are the gray market manufacturers who create fake copies of products that aren't up to health code, using the cheapest ingredients without adhering to sanitation guidelines. Yuck!
Here are a few tips for protecting yourself and keeping your skin care products pristine:
Stick to medspas like AVIE! Medical-grade skincare products are only available at authorized vendors such as medspas, doctors' offices, and beauty salons for good reason. These products contain potent ingredients and often require expert advice, possibly even supervision, for attaining maximum benefits.
Steer clear of new bar code stickers that have been slapped over the original bar codes (which are printed directly on the bottle).
Do a little research. Go online to the manufacturer for a list of authorized dealers. For example, the skin care line SkinMedica® goes a step beyond to even provide a list of unauthorized vendors to avoid!
Being a savvy consumer is a cinch with a little help from AVIE! For more information, call us any time at 703.870.3844 .
–Kim