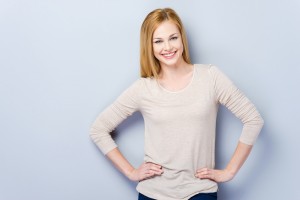 With school back in session, it seems like the perfect time for AVIE! MedSpa and Laser Center to give a lesson on CoolSculpting®! As one of the top providers of CoolSculpting in Northern Virginia and the premier body contouring destination in the area, AVIE! MedSpa is an experienced and practiced provider of CoolSculpting.
CoolSculpting is an FDA-cleared, non-invasive fat reduction treatment that freezes the fat cells beneath the skin's surface without harming the surrounding tissues. Once the fat cells are frozen, they are naturally eliminated through the body's lymphatic system leaving clients to see improving results in the weeks and months following their treatment. CoolSculpting commonly treats diet and exercise resistant fat on the love handles, inner and outer thighs, abdomen, as well as muffin top and bra fat.
Over one million CoolSculpting procedures have been performed worldwide and over 800 of these procedures have been completed at AVIE! MedSpa. As a CoolSculpting Certified Provider that has been performing the procedure since 2013, AVIE! is the premier location for CoolSculpting and all non-invasive body contouring procedures in Northern Virginia.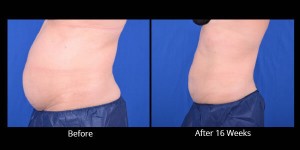 Learn more about CoolSculpting at AVIE! MedSpa and Laser Center! Call 703.870.3844 to schedule your CoolSculpting consultation and to learn more CoolSculpting facts!