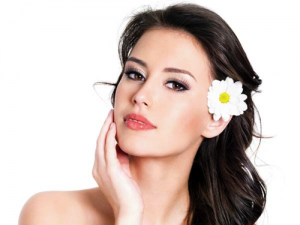 This one-day-only event at AVIE! has unbeatable savings for your SkinMedica® skin care regimens!
Join us here at AVIE! for our exclusive SkinMedica® Peel Event today, September 17th! This one-day-only event has unbeatable offers and information on the best skin care regimens there are out there! Appointments are limited so we encourage you to schedule yours today!
Learn how AVIE! will help you look forward to looking in the mirror every morning. Our treatments such as the Vitalize Peel and Rejuvenize Peel™ will reveal beautiful, glowing skin while reversing signs of aging such as sun damage, age spots, fine lines and wrinkles. You'll look refreshed and renewed with your rejuvenated skin.
A Vitalize Peel will exfoliate dead skin and it helps to build collagen with improvement in fine lines and pore size as well as correct acne and acne scarring. It's a great anti-aging and corrective chemical peel that will start exercising your skin towards healthy, glowing, even-toned skin. A treatment series of 3 is recommended for best results, along with the G.R.A.S.S. regimen skin care program.
During this one-day-only event you'll receive a Vitalize Peel and up to $500 in savings on additional Vitalize Peels and skin care regimens combined. Schedule your appointment with a $100 reservation fee, and you'll get access to special offers on SkinMedica regimens such as the Lytera Skin Brightening System, the TNS Essential System and more! Your $100 fee will be applied toward one of these quality, medical-grade skin care systems, and you'll also receive a free Vitalize Peel that day (a $175 value)!
Don't miss out on this one time offer! Call 703.870.2844 and make your appointment today! Appointments are limited.