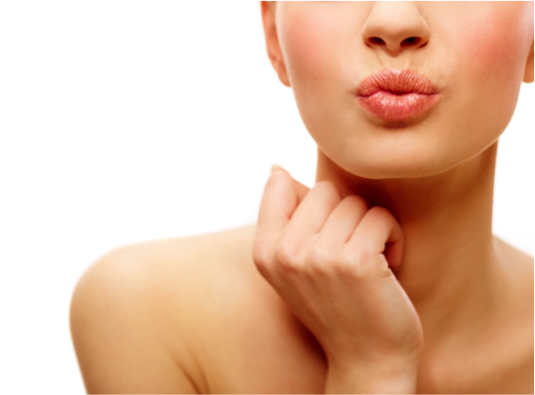 When Volbella® was first added to our beauty arsenal here at AVIE!, our clients couldn't wait to enjoy the benefits of this subtle, ultra-smooth injectable. And while we definitely love Volbella and its delicate plumping power, we couldn't help but notice that certain clients wanted a bit more enhancement.
For these clients, we knew exactly how to remedy the situation—by offering an entirely different dermal filler, Juvéderm®. With larger molecules in its formulation, Juvéderm can provide a more significant plumping effect to the lip area than Volbella, which is great for subtle enhancement and smoothing shallow lines around the mouth.
The best part about lip augmentation is that it can be adjusted to meet your exact needs. Whether you need a little plumping action or a bold, voluptuous feel, we know just the right combination of dermal fillers to achieve the look you want. After all, not all injectors are created equal, and injection technique has a lot to do with results.
Give yourself the gift of fabulous, full lips this spring! Call us to today to schedule your lip-plumping consultation at 703.870.3844 .