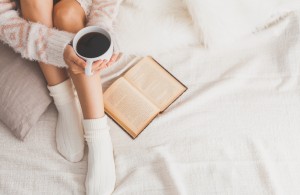 Who doesn't want smooth skin they don't have to worry about shaving on a daily basis? At AVIE! Medspa, we know you want that (we want it too!) and we can help give it to you. Laser Hair Removal in Leesburg can safely and effectively remove unwanted hair on the legs, bikini, underarms, as well as the upper lip and chin. Fall is a great time to begin Laser Hair Removal at AVIE!
While Laser Hair Removal doesn't cause any damage to the skin, it is essential to keep skin out of sun exposure for a few weeks prior to and following your treatment. This can easily be done with your fall wardrobe!
Optimal results from Laser Hair Removal treatments appear about four to six months after the first treatment, leaving you with carefree, smooth skin by spring! But let's enjoy the cool fall weather (and clothes) while its here! Schedule your Laser Hair Removal consultation and give yourself an excuse to break out your newest fall wardrobe!
AVIE! was awarded "Best Laser Hair Removal" by Posh Seven Magazine. Find out why!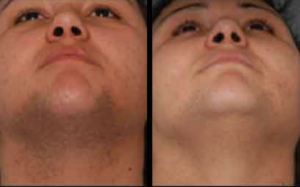 Call 703.870.3844 for more information on Leesburg Laser Hair Removal at AVIE! Medspa and Laser Center.