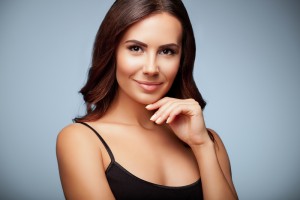 Treat your skin to a deep, refreshing cleanse! Our skin is exposed to dirt, pollution, and sun damage on a daily basis so even if we wash our face every morning and night, our skin still needs deeper care. HydraFacial® at AVIE! Medspa is your go-to deep clean skin rejuvenation treatment!
HydraFacial is a multi-step treatment that begins with an exfoliation to remove impurities and dead skin cells from the surface, then a salicylic and glycolic peel is used to unclog the pores. The last step involves infusing the skin with anti-oxidants, hyaluronic acid, and peptides to rejuvenate and nourish the skin. You can even customize your HydraFacial for enhanced results!
A HydraFacial can leave your skin refreshed, cleansed, and radiant but it has other benefits too. This treatment can reduce the appearance of fine lines and wrinkles, oily skin, uneven skin tone and texture, enlarged pores, and hyperpigmentation. A HydraFacial in Leesburg can be used on all skin types and is the perfect treatment to leave you with fresh, youthful looking skin!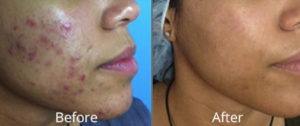 Schedule your consultation for a HydraFacial at AVIE! Medspa and Laser Center by calling 703.870.3844 today.