In the May 2013 issue of
Vogue Magazine, 
an article entitled "Lift Off" discussed the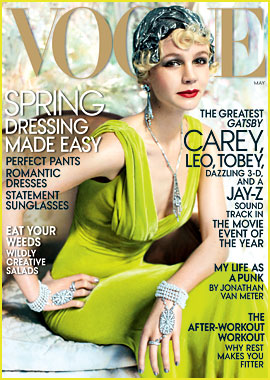 many skin care benefits of chemical peels and laid to rest many chemical peel misconceptions.
The latest generation of customized chemical peels, like those available at AVIE! MedSpa & Laser Center in Leesburg, VA, can correct almost any common skin care complaint.
The article states, "The latest cocktails have yielded gentle peels for virtually every skin type and issue: Have sun damage or discoloration? There's a peel for that. Bothered by fine lines? Or just dull skin? Get a peel. Is acne a problem? A peel will help."
The article also claims that a "no pain, no gain" approach to chemical peels is outdated, and we certainly agree. Chemical peels today use exfoliating acids in lower strengths to shed dead skin cells and pore clogging impurities. Unlike years past, downtime can also be customized.
By removing dead surface skin cells, chemical peels also help our physician-grade skin care products, like Elta MD, Image Skincare and more, absorb deeper into the dermis. This allows the product's active ingredients to fully maximize their anti-aging properties.
Bottom line? "The experience is much like getting a facial, but you get more out of it,"
Vogue
reports. "You're actually doing something to change the long-term health of the skin and it's such an easy thing to do."
Schedule your chemical peel at AVIE! MedSpa & Laser Center in Leesburg today! Call us at (703) 870-3844 or email
info@https://aviemedspa.com
.